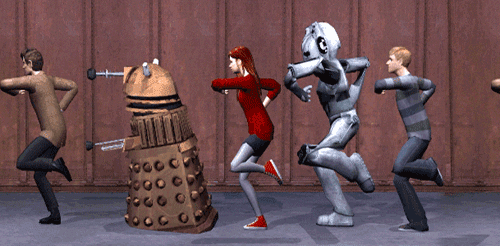 Managed Services are your business goals, guaranteed.
If you caught us last time, we started off with a short bit about how Philippine businesses were on the cusp of a digital transformation. Growth isn't without its demands- that much is clear. But the added stress of having to deliver needs quick, decisive action. Many still struggle to cope.
Some situations may drive a company to take on additional specialists to supplement their organic teams. In cases like this, Staff Augmentation may be a great option. But if you're looking to have your internal staff focus on more strategic tasks, Managed Services can clear that path for you.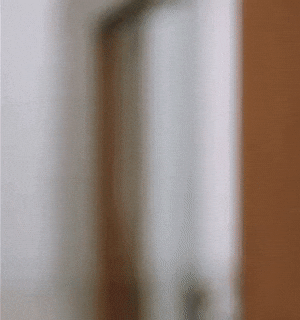 Managed Services allow you to complement your existing teams with highly trained external specialists. This gives companies the freedom to assign more strategic tasks to in-house staff while experts-on-demand sort out the regular deliverables. It's flexible, cost-effective, and ultimately, reliable.
Like Staff Augmentation, the flexibility awarded by Managed Services is something that greatly bolsters an organization's strategic capacity by freeing organic teams up for more sensitive tasks. Thanks to the inherent quality of specialists in the field of Managed Services, things outlined in their respective Service Level Agreements (SLAs) are taken care of without a hitch.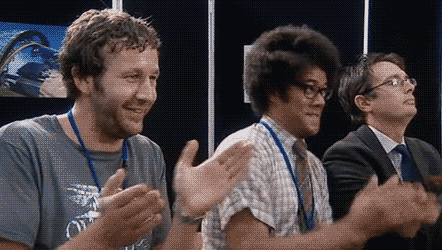 Yondu has a team of 100% ITIL-certified specialists that draw upon years of experience. On top of being highly qualified, they readily take on whatever IT-related tasks you could throw their way. Because deliverables are set at the very beginning, with a client-defined SLA, the proverbial gears are set to move and keep on moving.
If the going gets tough, and you need to scale in more specialized ways, you could always count on your organization's extended family to tide you over.
Managed Services in a nutshell
What they're good at
Complementing your current team of specialists
Close working relationships with in-house teams and management
Addressing spikes in demand while you explore a growing market segment
What they're known for
Low attrition
Cost-effectiveness
Highly competent experts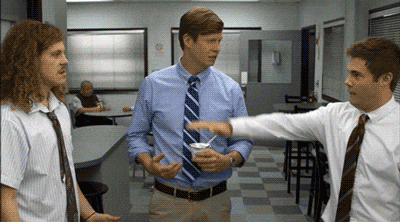 Talk to us
Are you in need of a strategic extension to your in-house teams? We have just the thing for you.
Talk to us, and we'll help you meet those important business goals. We're always open!