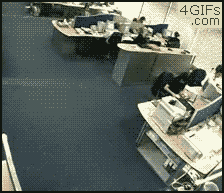 Managed Services and Staff Augmentation may seem similar enough on the surface, but they are more like close cousins instead of mirror images of each other. Both deal with providing an outsourced team's expertise to paying clients, but the nature of their usage points towards their own unique circumstances.
In this article, we went into some ways to tell if your company is poised for growth. One indicator we pointed out was a marked and consistent increase in workload relative to past performance. While we can't speak for your company's specific thresholds, you should be able to determine if you've been doing much better than average over a period of time.
The need for Managed Services would still arise in a similar scenario, but with a key difference. Instead of just bolstering a company's roster, Managed Services work amazingly well in a scenario where the in-house team needs to focus on more strategic tasks.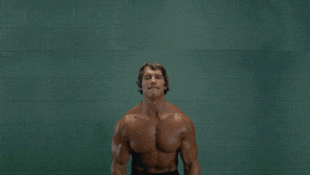 An inkling
You can tell it's time to sign up for Managed Services when your most pressing dependencies happen to be of a regular, predictable nature. The workload will speak for itself, but you have to account for whether or not you have the bandwidth to take on the demand while also attending to the company's higher level needs.
If that's the case for you, the MS life is for you. It's a unique situation that presents you with the opportunity to come up with unique solutions. Delegating more adventurous, exploratory tasks would make sense at this point, leveraging on the inherent stratification. It's worth looking into what possibilities may arise with the daily grind out of the way.
Making that leap
While that earlier section made it seem like Managed Services were better suited to lean teams, that isn't exactly the case. With Staff Augmentation, the idea is to supplement—taking on demand with an increased number of specialists. Managed Services seek to complement your existing teams, effectively freeing your internal headcount up for practically anything you could think of. Well, as far as delegation goes.
When less of your staff are bogged down by day-to-day tasks, it's easier to build more elaborate or purposive business plans. Time spent on the nitty gritty details could be spent on things like product development, or enhancing crucial parts of the customer experience. It's a broad net to cast, but it's just that freeing.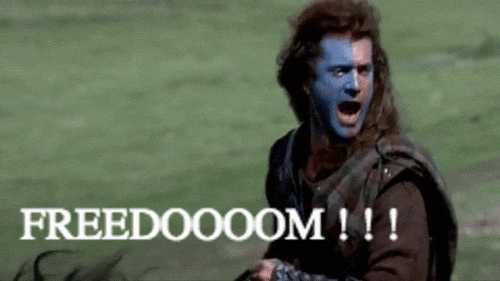 Talk to us
Are you in need of a strategic extension to your in-house teams? We have just the thing for you.
Talk to us, and we'll help you meet those important business goals. We're always open!