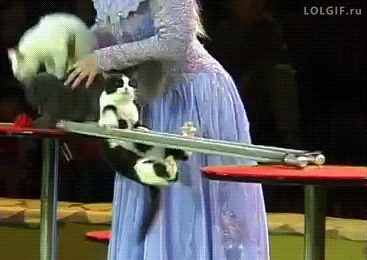 Talent management is an incredibly varied field. While all of an organization's parts could be seen as important in their own way, there's something about the connections you make in HR. Imagine being the only department in the entire company that interacts with EVERYONE on a regular basis. It's pretty sweet.
That said, you could imagine how crucial it is to secure a company's HR processes. Handling 5 people gets to be a daunting task on its own, so imagine if that extended to about 500 people on average. Yeah, kind of a scary number, but not outside the realm of possibility.
At which point, a streamlined solution might be the best way towards not just addressing systemic needs. Providing a flexible, powerful HR network is the first step in providing more comprehensive, and ultimately, more human talent management.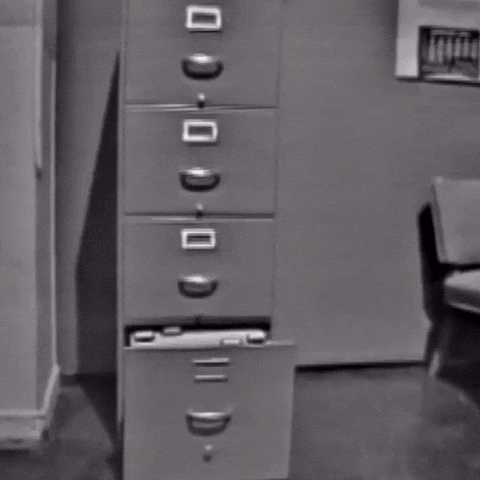 It's a sign
The need for an HR Solution follows a rationale akin to that of Managed Services and Staff Augmentation. The rule of thumb is generally spotting gradual, and sustained increases in productivity that may be above what the company is capable of sustainably providing under its current headcount.
While the ol' filing cabinet isn't going away soon, it's worth considering a digital solution once your company is on the cusp of going from small-ish business to the next big thing. While it might be overkill in situations where you only really need a lean team, adopting the solution just before expansion should save your HR staff a lot of the trouble.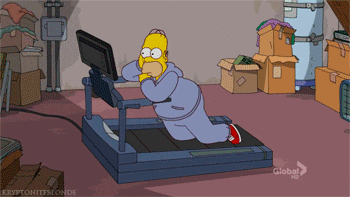 Resources for humans
In a gesture that mirrors the finest of human drama, HR professionals are compelled to seek out novel ways to reach their goals once the barrier presented by workplace ennui lifts. Just imagine what good an inspired HR team could do for their company.
With an automated HR process, your teams will likely have energy to spare—allowing them to focus on better ways to make their presence felt in the organization. This could take the form of closer, more responsive feedback systems, or maybe even nicer in-office perks. The clincher here is they could do all this without expanding nearly as much as the other teams would have to. Less effort, more results.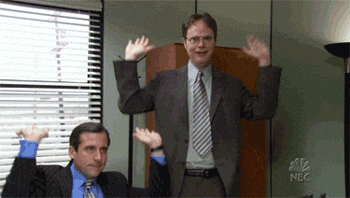 Talk to us
Are you looking to make HR hassle a thing of the past? We have just the thing for you.
Talk to us, and we'll make something happen. We're always open!