HR solutions take the tedium out of your talent management.
Let's face it. There are a million other things you'd rather be doing than burying yourself in stacks of paperwork. Sure, it could be easy enough. A single employee's records could take little more than a folder. That's not so bad.
When you bring that up to about 5-7 people, it starts to confuse you. It's manageable, yeah, but it's a bit more work now. Imagine 500 people. Yep, 500 folders full of documents, alphabetized, and stowed away in a drawer somewhere.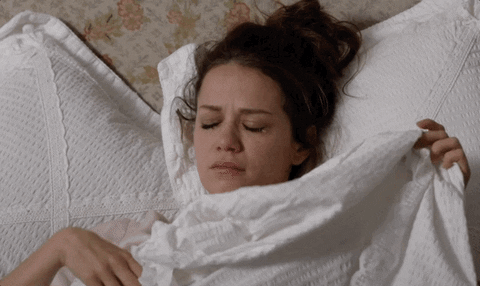 Doesn't look so pretty now, does it? That's not even half of it. You have to think of how to keep track of all these people, too. Imagine looking through each of their daily records every half-month, and having to do the necessary accounting for their respective payrolls.
Brutal. Or maybe that's an understatement.
The truth of the matter is, you never needed to go through all the trouble. A well-rounded HR solution should keep you on top of all of these things and more. Thanks to centralized records management, and automated HR processes, the trouble is obviated.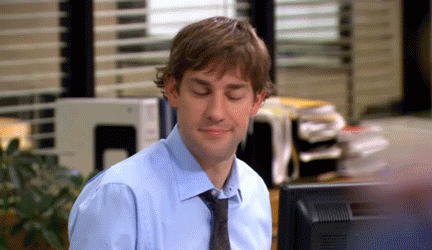 The good stuff
Now that your mountainous paper woes are a thing of the past, it's time to look at the immediate future. Spoiler: it looks good. Why is that? Well, for one, you could now focus on things other than making sure your employees' 201 files are in check. You can actually go out and think of extra ways to nurture your in-house talent!
Having all of your files, attendance, timekeeping, and payroll operations on a centralized server makes for an incredibly smooth HR experience. The best part of all, is employees could process things like leaves and overtime on their own without ever having to set foot inside your HR department thanks to do-it-yourself HR dashboards.
It's so much easier that way, and every growing company should consider adopting an effective talent management solution.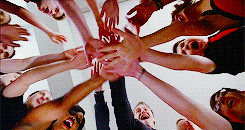 Talk to us
Are you looking to make HR hassle a thing of the past? We have just the thing for you.
Talk to us, and we'll make something happen. We're always open!